Hello, I am Kyra Waller, the newest member serving as the Fall '23! I am a senior at the University of Central Arkansas double majoring in Public Relations and African – African American Studies (AAAS). I'm from Hot Springs originally but call Conway home for over a year now! I am very passionate about social media and am an influencer working with big brands and companies such as Amazon Prime Student and beauty brand Sol de Janiero. These experiences have demonstrated the importance of researching companies and audiences as well as tailoring communication for them.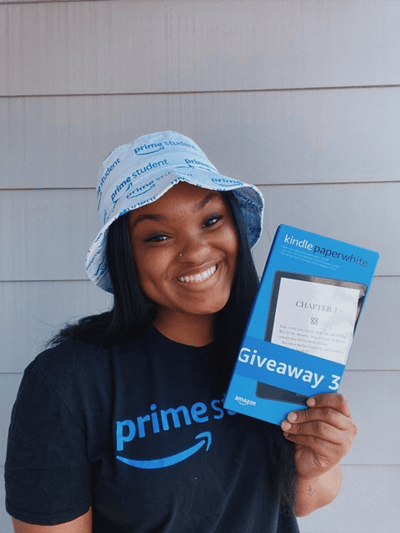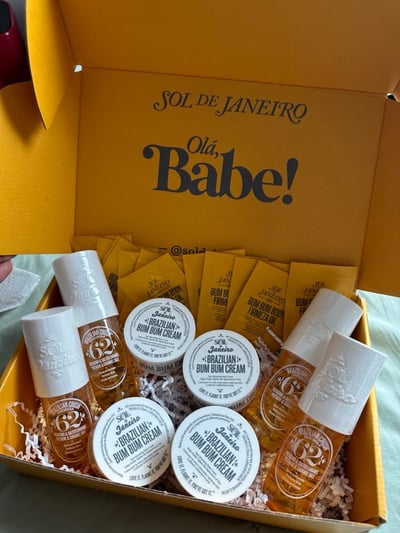 Entering college, I wanted to major in public relations but chose marketing after many people convinced me it was the superior degree. During my sophomore year, though, I realized marketing wasn't for me and decided to pursue public relations. I have loved it since! I picked up AAAS as a double major after taking an introductory course that showed me the importance of diving deeper into my history. The intersection of my majors emphasizes the necessity of diversity in communication.
When I'm not working or in class, you'll find me at the nearest coffee shop scrolling on Pinterest, shopping, or hanging with friends. I am eager about this opportunity and can't wait to show all the behind-the-scenes fun as I gain professional experience.
Follow the @cgxperience on Instagram and LinkedIn to join the #cgxperience with me!