How to Take Your LinkedIn to the Next Level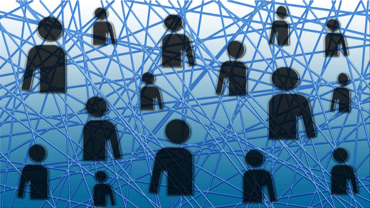 Why LinkedIn?
Our lives are consistently filled with social media such as Facebook, Instagram, Twitter, YouTube and other platforms that take up more of our time than we would like to admit. The average American spends about 147 minutes each day on social media. If we are already spending this much time on social media, why would we want to add more platforms to our daily social media intake?
What sets LinkedIn apart?
LinkedIn is the world's largest professional network on the internet. The site and app are primarily used for professional networking, career development and helps potential customers decide if they want to do business with a company.
Benefits of LinkedIn:
It is free.

LinkedIn does offer a Premium option with additional functions, such as accessing more InMail credits, unlimited search, and seeing who has viewed your profile.

Allows people to research you.

LinkedIn can be a tool customers use to decide if they want to do business with you.
Ways to optimize your LinkedIn:
There are a multitude of ways that you can optimize your LinkedIn profile to best display your achievements, what you do, who you are, and what areas you excel in.
When creating your LinkedIn profile, make sure to do keyword research. Keyword searches are the most common way businesses find new leads. Something as simple as categorizing your business in the best industry can increase follower count and lead to new business. Compare your profile to competitor profiles to measure up.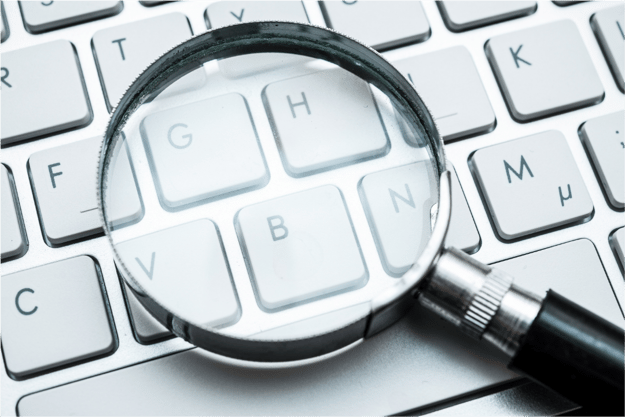 Another way to optimize your LinkedIn profile is by creating more video content to post on your feed. Doing this, can result in up to five times the engagement on your profile. Consider including live videos, which generate up to 24 times the engagement.
Additionally, by posting articles to your LinkedIn feed, your work is now searchable, storable and easily found by those who are looking at your profile. This tool is great for producing thought leadership pieces relevant to your industry.
A good LinkedIn strategy, utilizing all the tools available, can increase your visibility on the platform and strengthen the connection you have with new and established customers. Still not quite sure where to go with your LinkedIn profile? The Communications Group can help. Contact us to see how we can help optimize your LinkedIn profile.